Our Mission
The mission of The Frank Institute truly is to get every patient to better health, in order to live a better life.
Frank Institute For Health and Wellness Approach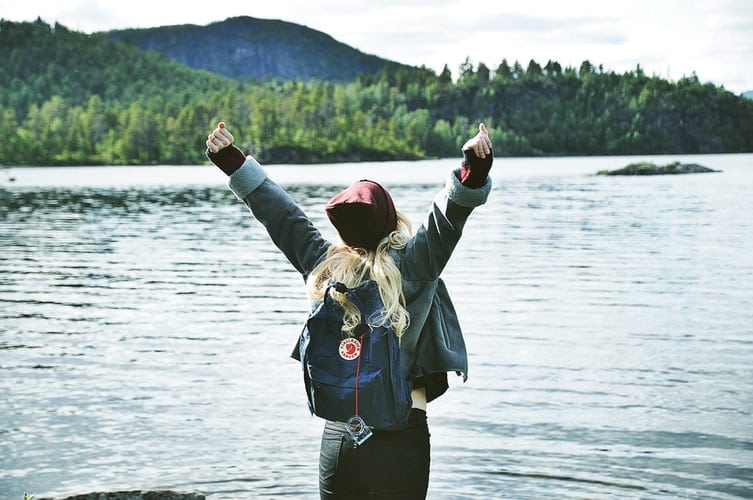 We are committed to the treatment of what causes our patients' problems and the administration of restorative treatments that will return them to ideal health. Focusing on the whole patient, and not their expressed symptoms exclusively, allows Dr. Frank to treat each patient with individualized care, with a goal of total body wellness.
So, while we do work to treat a number of defects and illnesses, our primary focus is to discern through discrete screening, testing, and assessment to determine the causes of those symptoms. Of those causes, our primary emphasis is on hormone imbalances, hormone treatments, and hormone replacement therapies.
At Frank Institute For Health and Wellness, we understand that the ways we help our patients are often personal and intimate, but always in response to some measure of your suffering, whether physical, emotional, or psychological. To that understanding, we work to make Frank Institute For Health and Wellness a haven for understanding, and total wellness.
WE WORK WITH YOU IN MIND