Have more energy and feel better
Look and feel like you again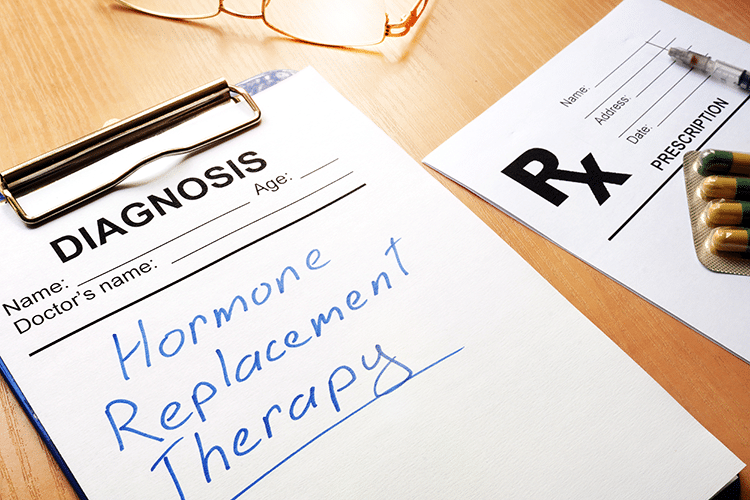 Do you know that most women go misdiagnosed when it comes to their hormone issues? This is something that can show up in your late 30s and 40s, but its most often associated with the arrival of menopause.
Wouldn't it be great to have more energy and feel better? It's natural for our hormones to decrease as we age. But we can relieve some of the hormonal imbalance symptoms, like:
Fatigue
Depression
Weight gain
Night sweats and hot flashes
Pain and discomfort
Poor sleep
Body changes
Frank Institute for Health and Wellness has significant experience in understanding how these hormonal changes affect the body and the best way to treat them. By using customized and individualized treatment plans, Dr. Frank can make you look and feel younger.
How it works
For women, hormone replacement therapy could be administered through the use of topical creams, oral medications, or pellet therapy. By using a very indepth lab panel, and combining that with the medical history and physical, Dr. Frank will craft a customized and personalized treatment course tailored to your specific issues.
Growth Hormone Treatment
Women typically produce more growth hormones than men, but with age can come significant loss. The anti-aging effects of growth hormone treatment can help women lead stronger, healthier lives.
Sermorelin therapy stimulates the production of growth hormones and restores its necessary levels. It can help fight the effects of aging by improving the quality and elasticity of your skin, encouraging fat reduction, and increasing lean body mass.
Fewer wrinkles, smoother skin, better mood? We can get you there. If you're interested in growth hormone treatment or Sermoreline, please call Frank Institute For Health and Wellness today.