You need to know what you're up against as an endurance athlete.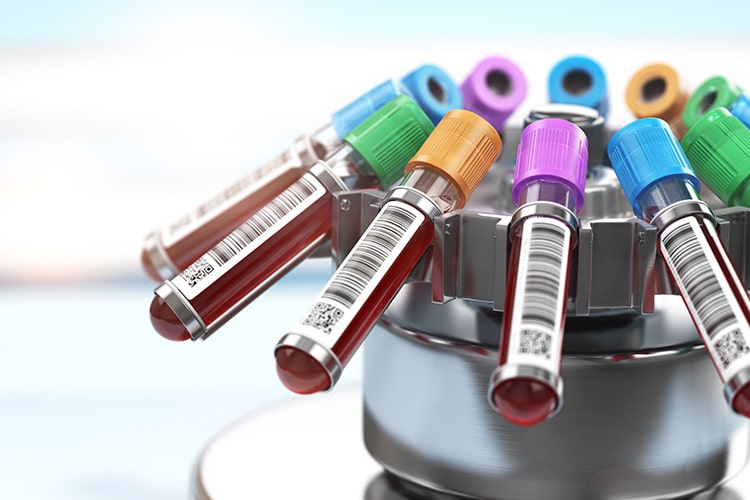 With this screening, we are able to assess vitamin levels, common deficiencies for athletes (iron, magnesium, zinc, B12, etc.), & potential imbalances in your hormones. This is one of our more popular services, as it always lends to your understanding of the physical & mental symptoms you might be experiencing.
The Frank Institute is committed to the athlete & your ability to recover faster, run farther, & train longer. We have tailored our exceptional series of services to your needs, but as we understand with any endurance athlete, you might have specific questions. And we are here with thoughtful, respectful answers. You've worked hard to get to the level you are. Let us help you reach that next level or recover in a way you've only dreamed of before. You run. We help.